Classic Rock Orchestra
"The songs you sing in your car at the top of your lungs when you think no one is watching!"
Classic Rock takes you back to the concert arena by plucking some of the greatest songs from your album collection and presenting them an all their anthemic glory. Featuring a six piece rock band, Classic Rock brings you unforgettable hits by Journey, Pat Benatar, Boston, Heart, Kansas, Stevie Nicks, The Electric Light Orchestra and many more.
Rob Lehmann, Guest Conductor
Susie Pepper, vocals
John Martinez, vocals
Gary Backstrom, guitar
Steve Hodgkin, drums
Chris Eastburn, bass
Joe Boucher, piano, keyboards, vocals, acoustic guitar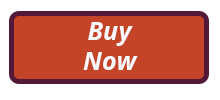 A Stars & Stripes Celebration
Kick off Summer with a salute to the red, white, and blue. Bruce Hangen, former Music Director and Conductor, returns to lead your PSO in a celebration of American classics.
Bruce Hangen, Guest Conductor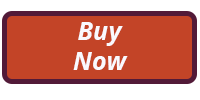 The Music of Harry Potter
Come on a magical journey from Platform 9 3/4 to the hallowed halls of Hogwarts. Enjoy the iconic film score as it is brought to life by your PSO and guest conductor, Morihoko Nakahara.
Morihiko Nakahara, Guest Conductor