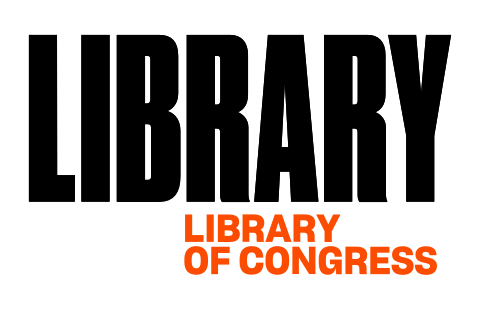 TWO WORLD PREMIERE PERFORMANCES
Thursday, May 28, 7 PM EDT
Livestreamed on YouTube
FREE FOR OVATIONS' AUDIENCES
plus: Olivier Messiaen's "Louange a L'Eternite de Jesus" from Quatuor pour la fin du temps (1941)
OVATIONS' FIRST OF ITS KIND! Get in on the ground floor of Ovations' digital programming.
This live online presentation, in collaboration with the prestigious Library of Congress's Concert Series, will take you through an innovative and immersive listening experience–just as we would in person, with even more opportunities to get up close and personal with internationally acclaimed artists and composers.
The world premiere of Suzanne Farrin's "Nacht" is an original commission of the Library of Congress, created with ICE through remote collaborative systems. It unfolds in a dreamy atmosphere featuring the ondes Martenot(an early electronic cousin of the theremin), harp, percussion, bass, and voice. Set to texts by Rumi and Hafiz in translation by Cyrus Atabay, this new work explores language, translation, and identity.
Ashley Fure's new work is based on the interaction of her digital audience: "This is a listening score. To perform it, please find two mason jars or two large glasses." The world premiere of "interior listening protocol 1," created specifically for and in this time of social distancing, provides an opportunity for a full-body experience. As Fure leads a slowly evolving physical choreography, yours and others jars produce a magically immersive soundscape in the privacy of your own ears.
OUR EVENING'S HOST: WQXR RADIO PERSONALITY
TERRANCE McKNIGHT
Terrance McKnight is the evening host on New York Public Radio's WQXR, the ONLY classical music station broadcasting live from New York City.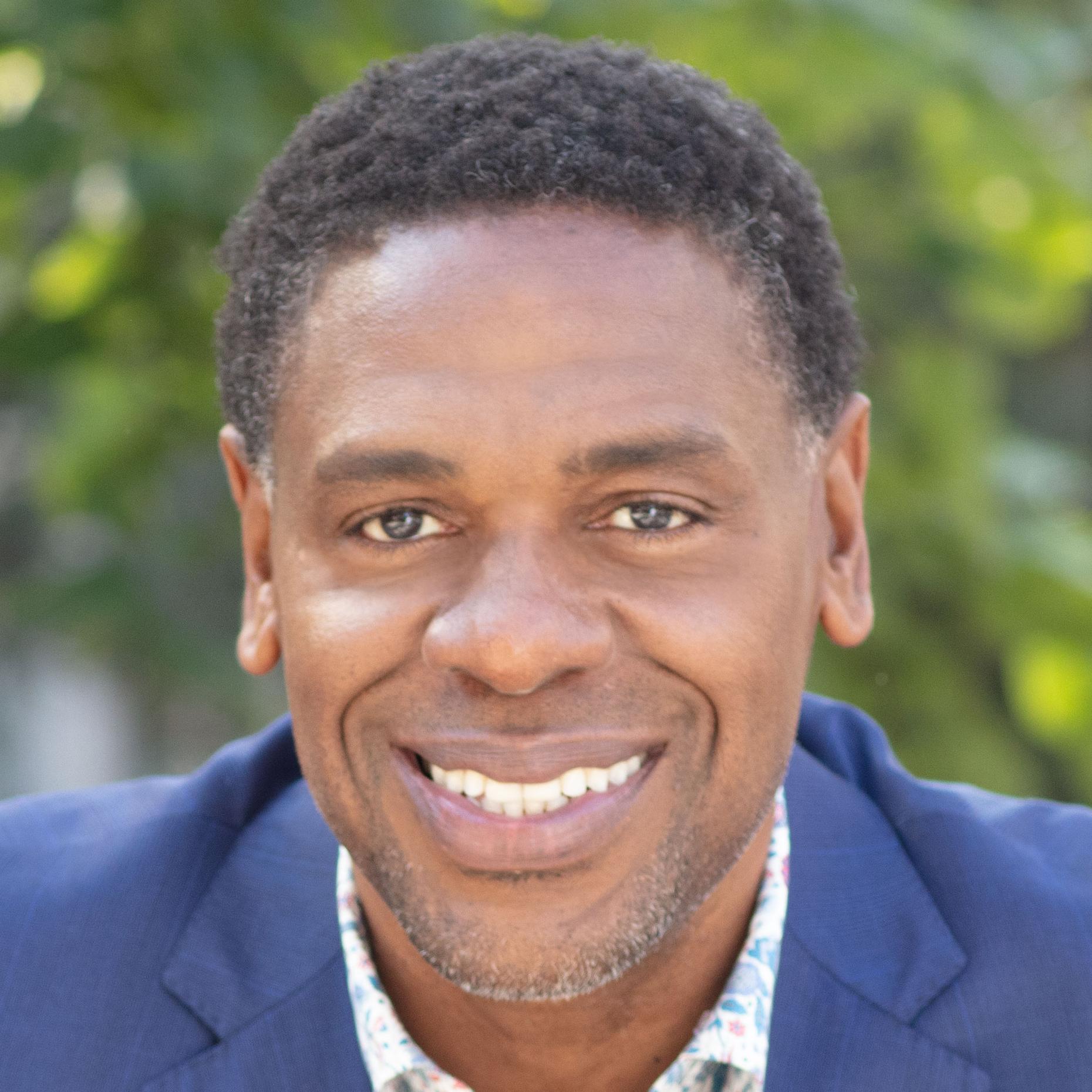 Terrance comes from a long line of passionate citizens — his maternal family founded a branch of the NAACP in Mississippi and his father the pastor of a church in Cleveland. Terrance and his siblings were expected to contribute to their community while growing up. Early on, Terrance decided he would take the musician's journey.
A trumpet and piano player, at Morehouse College and Georgia State University Terrance performed with the college Glee Club and New Music Ensemble. He subsequently joined the music faculty at Morehouse. While in Georgia he brought his love of music and performing to the field of broadcasting.
Terrance is an Artistic Advisor for the Harlem Chamber Players and serves on the board of the Bagby Foundation and the MacDowell Colony.  He's frequently sought out by major cultural organizations for his insight into the cultivation of diverse perspectives and voices in the cultural sphere. He regularly curates concerts and talks at Merkin Concert Hall, the Billie Holiday Theatre the Schomburg Center for Research in Black Culture and the Museum of Modern Art.
The concert portion of the evening closes with the eighth and final section of Olivier Messiaen's "Quartet for the End of Time," "Louange à l'Éternité de Jésus." This is traditionally a duet for violin and piano about which Messiaen wrote, "Why this second eulogy? It is especially aimed at the second aspect of Jesus, Jesus the Man, the Word made flesh, immortally risen for our communication of his life. It is all love."
The evening's performers include Farrin on the ondes Martenot; Alice Teyssier, vocals; Ross Karre, percussion; Randall Zigler, bass; Nuiko Wadden, harp; and Jacob Greenberg, piano.
JOIN US IN OUR VIRTUAL LOBBY TO CHAT WITH THE ARTISTS
The stream will also include two "lobby" experiences, a Zoom room in which all can engage before and after the performance in ways similar to Ovations' familiar pre-performance lectures and post-show Q&A's, tuning in to live discussions between Farrin, Fure, and members of ICE. Glimpses into the creation of Suzanne Farrin's "Nacht"will be shared in a screening of a short documentary.