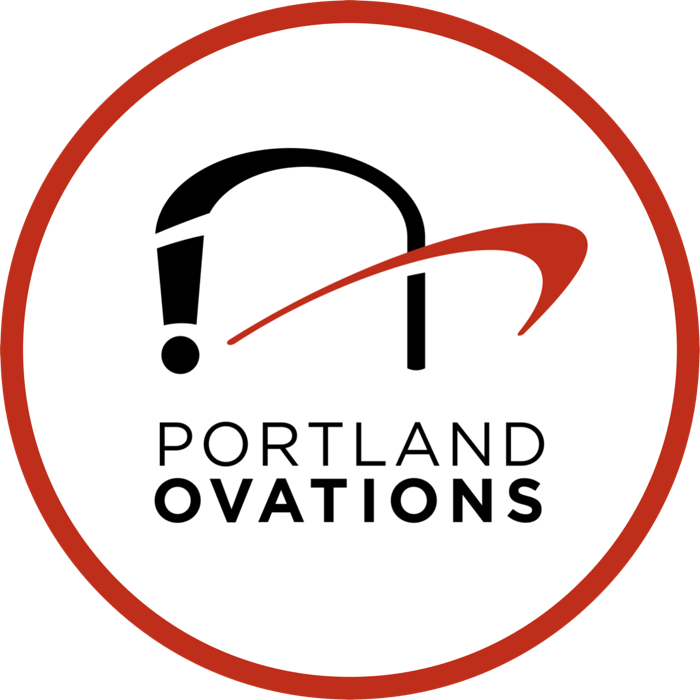 Laura Stauffer, Ovations' Associate Director of Programming, is back with curated recommendations for online arts experiences in true Ovations multidisciplinary style. Here are her picks for dance, classical, theater and more in the coming days:
---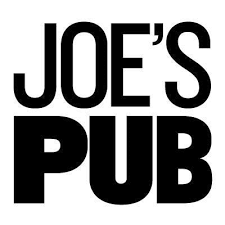 MUSIC – NYC's Joe's Pub hosts both rising stars and luminaries across performance genres. Ovations artists such as Rizo, Larry Keigwin and Nicole Wolcott, and Taylor Mac frequently perform on its small yet mighty stage. Sample some of their eclectic programming with the Live! From the Archives. Highlights from up and coming releases include singer-songwriter Shaina Taub, who is collaborating on a forthcoming "Devil Wears Prada" musical with Elton John (4/24); Ovations' fave Alan Cumming in his 2018 cabaret show "Legal Immigrant" (4/30); and a gala concert honoring the inimitable Laurie Anderson (5/1).
---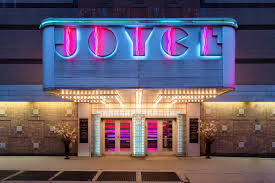 DANCE – The Joyce Theater is an enduring NYC presenter and incubator for dance. Aimée and I make a yearly pilgrimage to see the Joyce Theater Production's showcase (where we first discovered Malpaso Dance several years ago). Their "Joyce Stream" is offering several selections in a range of aesthetics this week to satisfy your need for movement, including the witty, innovative and accessible Ballet Boyz (avail through Fri, April 24 at 10 am); the post-modern machinations of the Trisha Brown Dance Company (avail now through April 26 at 5 pm), and the Young Ensemble arm of Israel's exhilarating Batsheva Dance Company (available for 24 hours only, starting on April 24th at 7 pm).
Also, in case you missed it, read all about the restaging of Trisha Brown's seminal "Roof Piece" (1971), reimagined in the COVID age.
---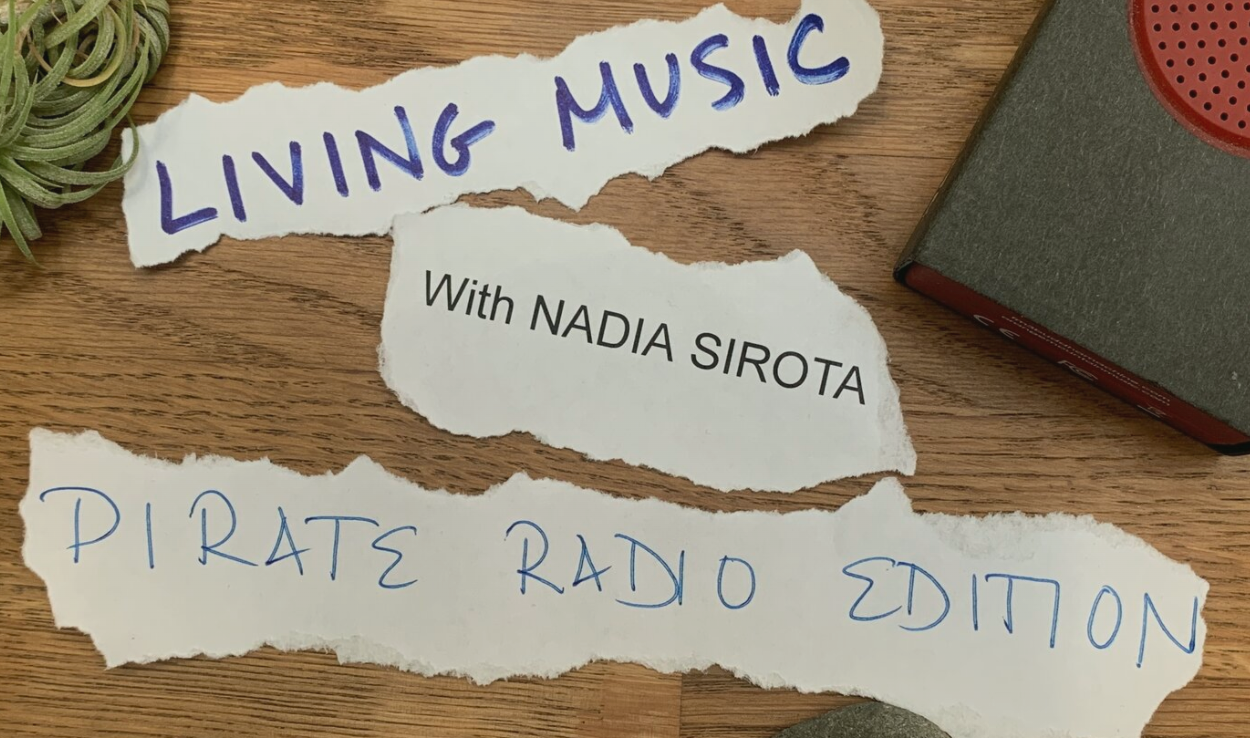 NEW MUSIC – I've had a longtime fascination with violist, curator and podcaster Nadia Sirota. Sirota won a Peabody Award for her "Meet the Composer" podcast, which ran from 2014-2017 and drew back the curtain on the creative processes of contemporary composers like Caroline Shaw, Nico Muhly and John Luther Adams (archived episodes well worth your time can be found here). I'm thankful that Ovations Member Dick Buhr shares my admiration and pointed me in the direction of her new venture, Living Music. In her words "a quarantine variety show," Living Music: Pirate Radio Edition features performances and conversations with a broad range of artists from around the globe – including Ovations alums Conrad Tao, So Percussion, and this season's Bridget Kibbey, among many others.
New episodes stream via Facebook Live on the Living Music with Nadia Sirota's page on Tuesday and Thursday nights at 9 pm EDT. For more information, please visit livingmusicshow.com.
---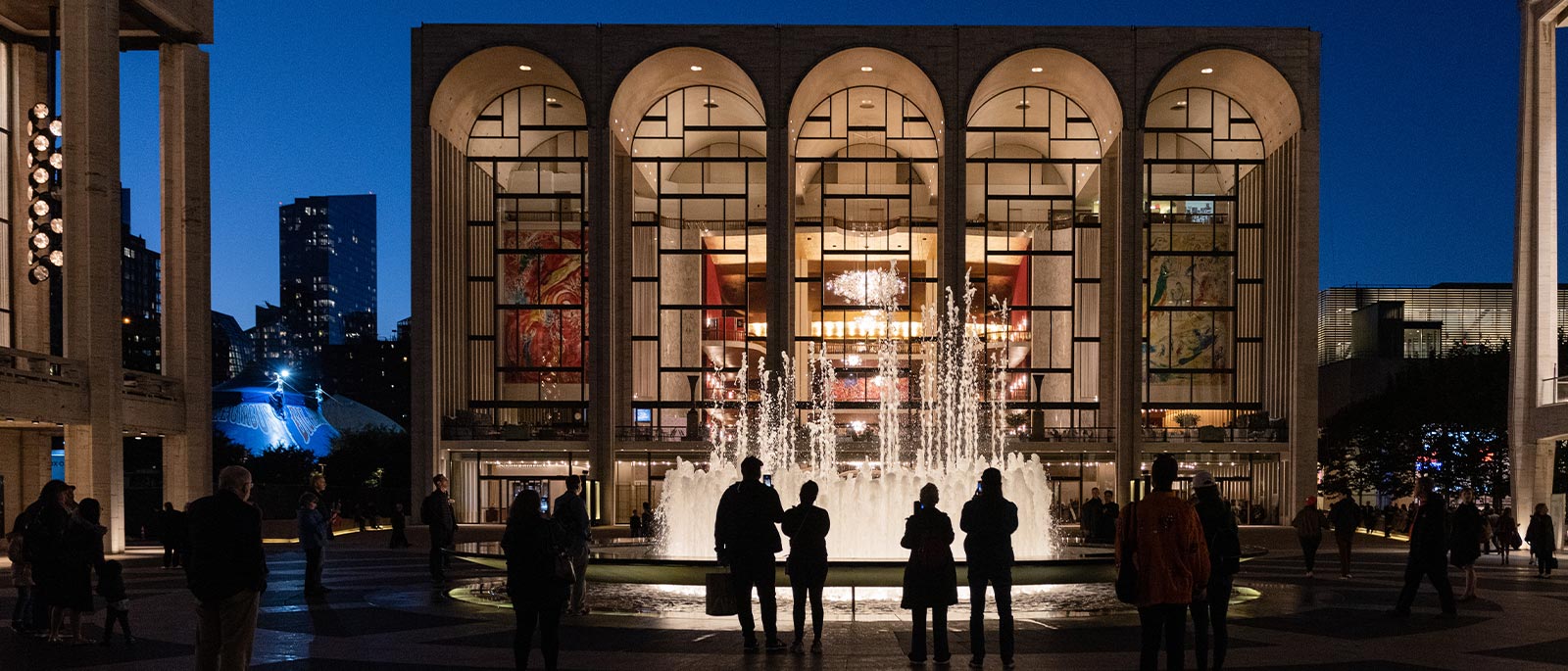 OPERA – In addition to their immensely popular Metropolitan Opera Live in HD series, which rolls out new archived performances nightly, the Met will also host their At-Home Gala on Saturday, April 25, at 1 pm EDT. Over 40 artists, including Renee Fleming, will live stream individual performances from their living rooms around the globe. If you miss it live, you can find it on the Met's website until 6:30 pm Sunday.