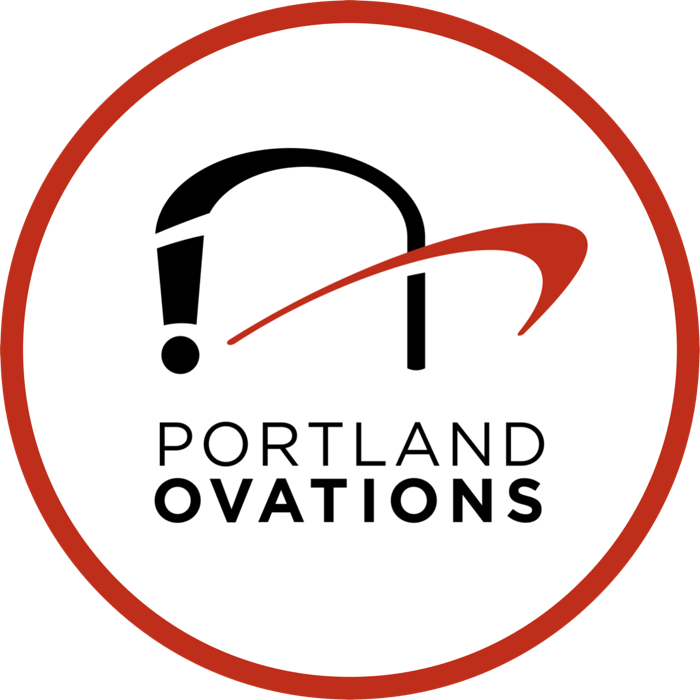 PERFORMING ARTS AT HOME
As we all head into a holiday weekend, Laura Stauffer, Ovations' Associate Director of Programming, curates some recommendations for online performance experiences in true Ovations multidisciplinary style. Here are her picks for dance, classical, theater and more:
---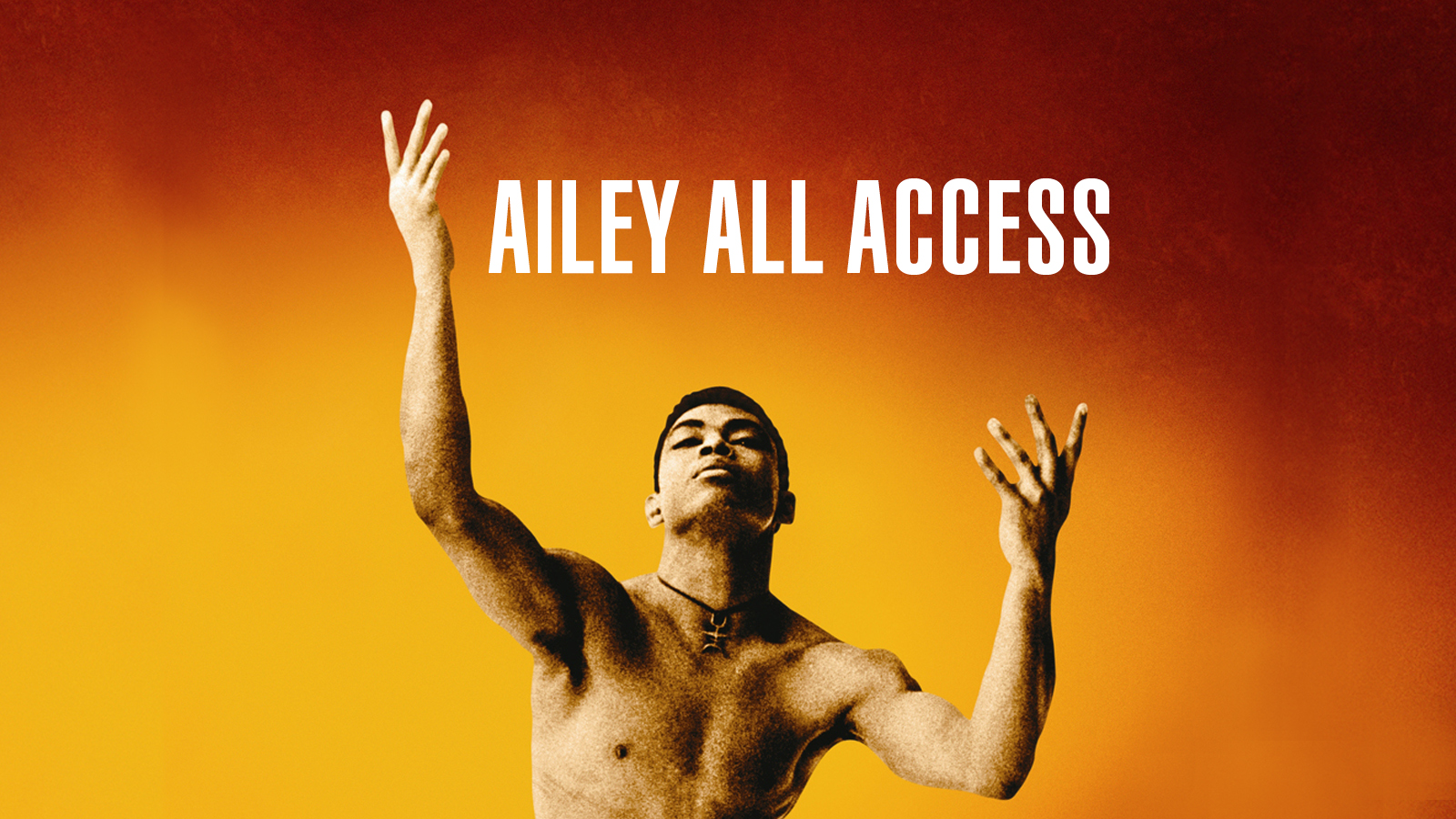 DANCE PICK – Ovations' RAISE THE BARRE dance series faves (they've been here at least three times during my tenure alone, most recently in our 2018-19 season), the ALVIN AILEY AMERICAN DANCE THEATER is rolling out full-length videos of their repertoire. From April 9 – 12, Judith Jamison's Divining (1984) will be available on their website.
---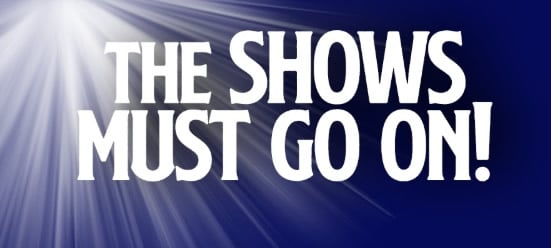 BROADWAY PICK – Andrew Lloyd Webber and the Universal Music Group are making full-length videos of his classics available on Youtube every Friday for 48 hours. This week, on April 10th, will be JESUS CHRIST SUPERSTAR. While it won't feature the OG JC Ted Neeley (like our last presentation of JCS back in 2007), this stage version stars multi-hyphenate Australian superstar, Tim Minchin (who wrote the music and lyrics for the hit musical Matilda, in addition to a thriving comedy career) in the role of Judas Iscariot.
---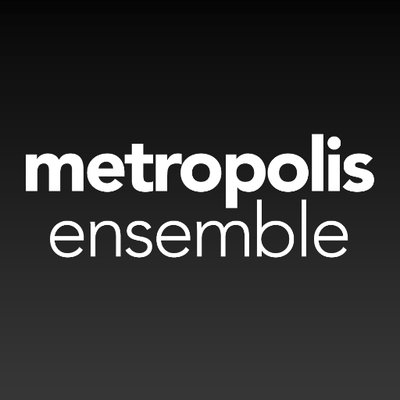 CLASSICAL PICK – You may remember the METROPOLIS ENSEMBLE for their immersive concert experience BROWNSTONE, which Ovations sited in various rooms of Victoria Mansion back in 2014. The innovative ensemble – led by Maine native Andrew Cyr – has always supported contemporary composers and musicians in the creation and amplification of new work, even now. They've just launched an online series called HOUSE MUSIC, which features bite-sized performances of newly commissioned, classical, and contemporary works from musicians sheltering around the country. New content is released Tuesday and Thursday mornings at 10 AM ET.
---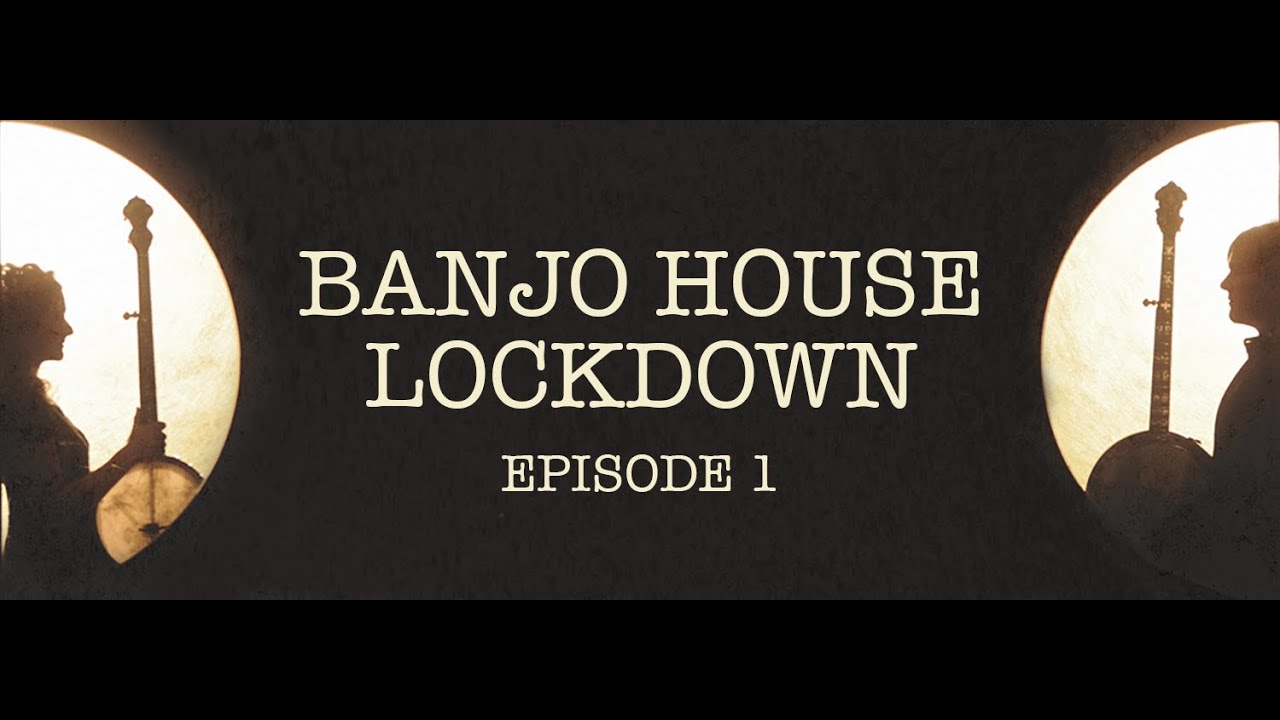 MUSIC PICK – Husband and wife bluegrass phenoms, BELA FLECK and ABIGAIL WASHBURN (alums from both our 14-15 and 17-18 seasons), host a BANJO HOUSE LOCKDOWN live on Facebook every Friday night at 7 pm ET. If you can't make it for the Facebook Live, archived lockdown performances can be accessed here:
---
MY STANDING OVATION:
PERFORMING ARTS VIDEO CONFERENCING
As we adjust to a new world order – at least until we again can gather – I want to share some worthy viral moments in the performing arts world, featuring Ovations' artists past and present (like Leslie Odom Jr. or members of the New York Philharmonic).