Can't wait until the National Broadway Tour of Beautiful comes to Portland Maine? Get more information about the amazing life of Carole King.
Carole King – by The Numbers
4  Age that she started playing the piano. As if that wasn't enough, she was also only 4 when she was moved to the 2nd grade and developed perfect pitch!
15 Age that she formed and sang in a vocal quartet called the Cosines; she was already composing and arranging music while in high school. The quartet didn't last long but she kept at it, creating demos with Paul Simon and Gerry Goffin for only $25 a session.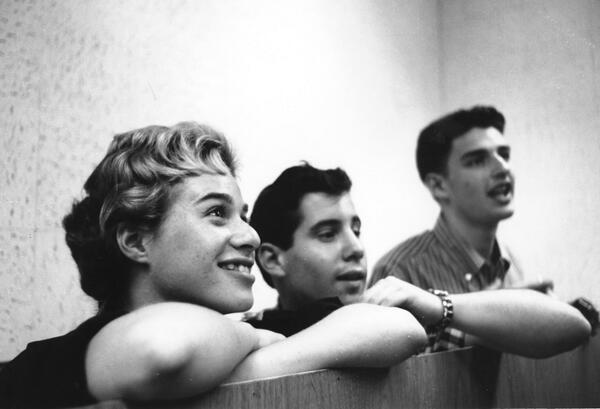 17 Age that she wrote "Will You Still Love me Tomorrow."
10,000,000+  Number of copies of Tapestry that have been sold. The album has been certified as diamond.
3 Number of months that she waited to see the Broadway tour of Beautiful. She gave the show her blessing, but skipped opening night as she thought to many of the moments would simply be too powerful to watch. She eventually attended the show but took the precaution of going in disguise and grabbed a seat that was near a quick exit. She was eventually won over and ended up making a surprise appearance!
Looking for more? Enjoy this interview looking back on her career and the development of the Broadway Musical.