How do you save the most money and get the best deal on symphony tickets?
The Portland Symphony Orchestra has created several options – choose the one that is best for you

.
---
The Deal: Compose Your Own (CYO) Package
For people who want: As much flexibility as possible. Get the shows you want, when you want them.
What you get: 10% Savings of single ticket prices.
How to get it: Buy 3 or more events at one time to get your savings. Call us at 207 842-0800 (or buy online after August 6th). Discovery events don't count towards a CYO but all other PSO events (including Magic of Christmas) are eligible!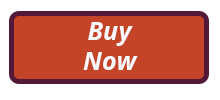 ---
The Deal: Subscriptions
For people who want: The best possible experience with the best possible savings. You can choose from Pops Subscriptions, Classical Subscriptions or Save even more with the classical complete!
What you get: Savings of up to 20% off, free exchanges, the ability to buy additional tickets at 20% off (10% after August 6th) plus more discounts from other vendors.
How to get it: You can buy online or give us a call at 207 842-0800 to buy or get more info.
---
The Deal: Discovery Family Shows
For people who want: A one hour family-friendly concert with plenty of pre-show activities (the "instrument petting zoo" is especially fun).
What you get: $10 tickets
How to get it: We keep this one extra simple… just buy the tickets. PSO keeps the prices low so the shows can be accessible as possible!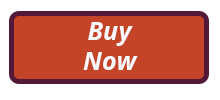 ---
Also… Keep in mind that PSO offers discounts for Seniors, Children and Students and Groups of 10 or more. Give us a call or check out your options online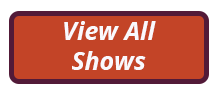 ---